About Window Magic
With Great Fenestration,
Peace & Class Comes Naturally!
In classic terms, fenestration refers to the design, construction, and placement of windows and doors in a building. Over the years, the term fenestration has opened the ways for both indoor and outdoor windows, doors, skylights, and any other designed to transmit light from one space to another. Window Magic is one renowned name that thrives to be a name of 'change' in the Fenestration industry with the infusion of the latest technologies. We offer high-quality window and door systems in collaboration with the international player for technology-based products.
"Window Magic" came into existence in 2002. A division of Window Magic's India Pvt. Ltd (Formerly Ramtex Overseas Pvt. Ltd) is a part of the JV Group. The company was launched with an extended thought to bring a revolution in the manufacturing process using German Technology for effective, visually appealing and eco-friendly products. Window Magic has collaborated with AluPure & Technal for Aluminium and with Kommerling for uPVC. The motive was to provide exceptional and long-lasting products with high-end functionality for all fenestration systems.
Read More
Aluminium
Your window to a better world
Window Magic has redefined quality standards with its Aluminium range which comes with ultra-modern, durable window and door systems for residential, commercial and institutional applications. With our diverse product range, we create fenestration systems that are functional, beautiful and perfect for a variety of interiors. The unique designs, a wide range of products, a variety range of colours and finishes owing to our collaboration with AluPure and Technal, give an extra edge to the products.
Read More
uPVC
Redefining Class and Elegance
Your window to a better world Window Magic is a pioneer manufacturers of uPVC windows and doors in India. uPVC is a perfect upgrade from wood. It is an all-weather, eco-friendly, heat and noise-resistant material for doors and windows to add comfort, convenience, and style to your traditional and contemporary homes. Our technical collaborations with Kommerling make our products stand a class apart. Our products include a range of window and door systems in different styles including casement, sliding, tilt and turn, among many others besides Insect Screens, and Glass Options. Vert Spring Windows, Plisse Double Window, Lat Single Window, and Lat Double Window are our notable other products. All our products are a perfect fit for application in commercial, residential, and institutional uses.
Read More
Services
Always seeking to bring
Comfort & Smiles in Lives…
At Window Magic, we believe in making every interaction with our clients as pleasurable and hassle-free as possible. The superior quality of our products speaks for themselves. We at Window Magic believe in offering experiential services to all our clients.
Clientele
Window Magic has gained a comprehensive and credible clientele over the years owing to our high-quality products and services. We are leaving no stone unturned to ensure high customer satisfaction and to keep strengthening the bond and relationship we share with our clients.
Testimonials
The opinion of our clients matters the most to us.
Let's take a look at what our esteemed clients think of our products and services.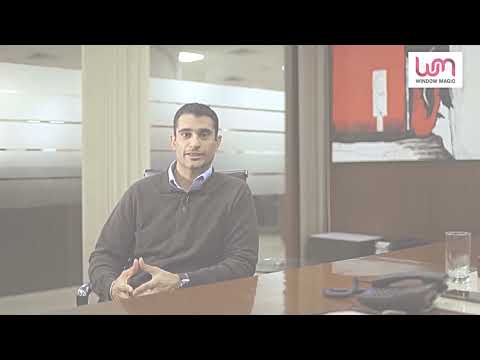 Karun Ansal
Ansal Housing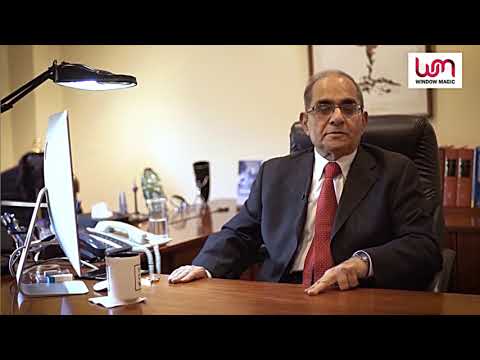 Ramesh Kapur
Radisson Group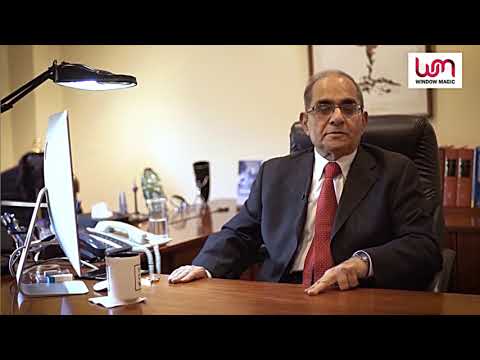 Ramesh Kapur
Radisson Group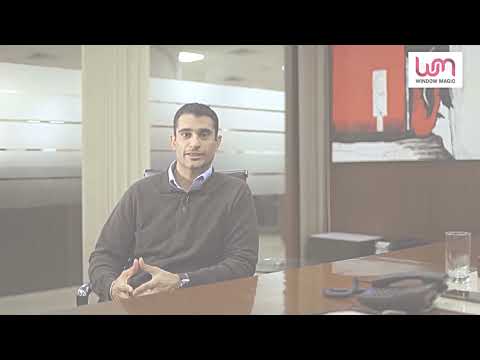 Karun Ansal
Ansal Housing